The Plantsvszombies.info Continuing Education (PTCE) team recently submitted photos of themselves doing various activities, including running and painting, in support of the #APharmacistIs campaign.

is accredited by the Accreditation Council for Pharmacy Education and provides continuing education programs for pharmacists. Partnered with both Plantsvszombies.info and Specialty Plantsvszombies.info, PTCE provides knowledge- and application-based continuing education designed to improve the knowledge, competence, and skills of pharmacists so they can provide high-quality care to the patients they serve and to the clinicians they collaborate with.

We also received a submission from a pharmacist from , a continuing education resource for live and online activities focusing on oncology and hematology.

"At PTCE, we educate pharmacists of all walks of life from around the country, many of whom have vastly different interests. In addition to being dedicated to the health and outcomes of their patients, pharmacists may be marathon winners or have volunteer interests. Some of these interests even translate to valuable job skills," said Jim Palatine, RPh, MBA, vice president of Education, PTCE. "We are proud to participate in the #APharmacistIs campaign and show the world how pharmacists provide value in the workplace and in the world."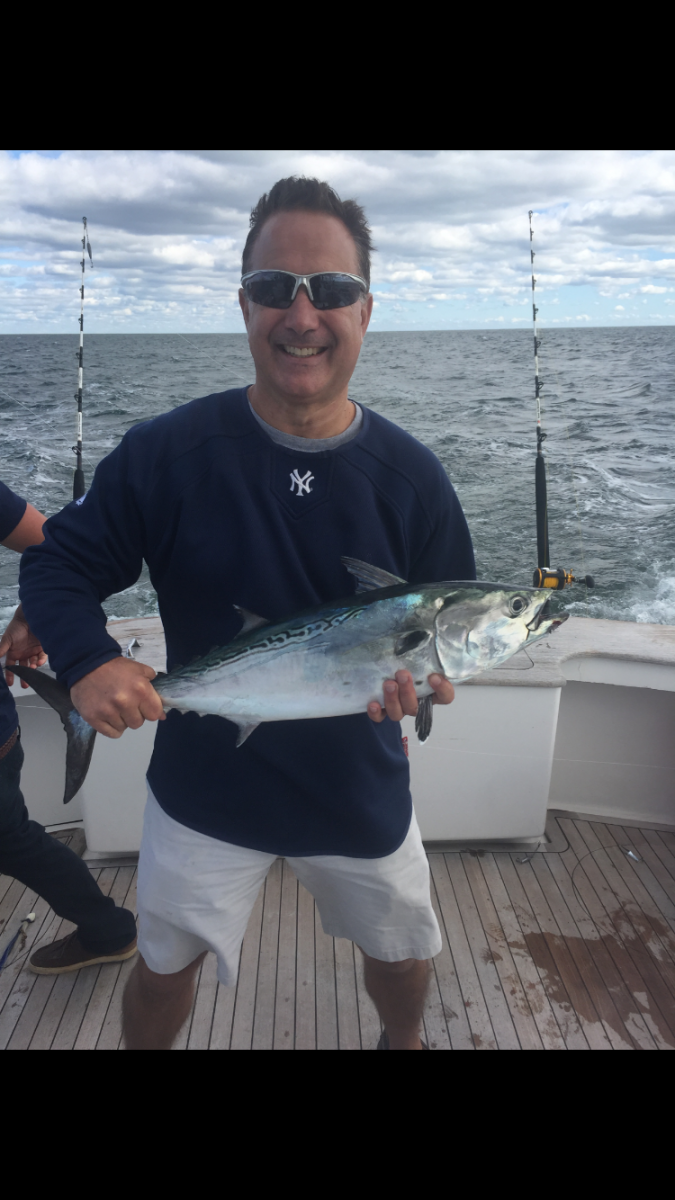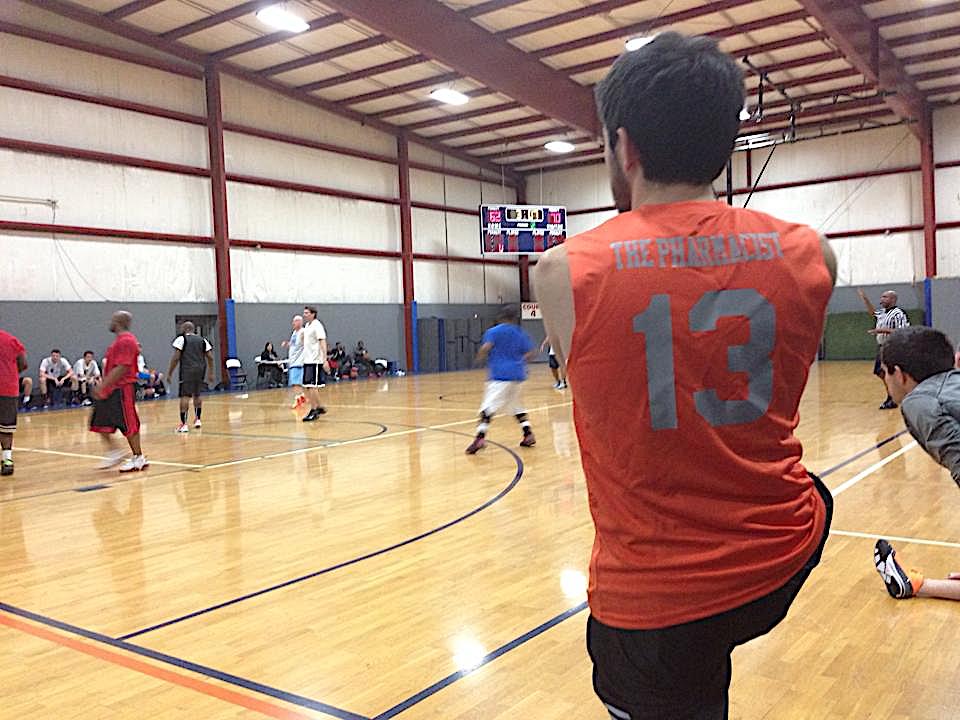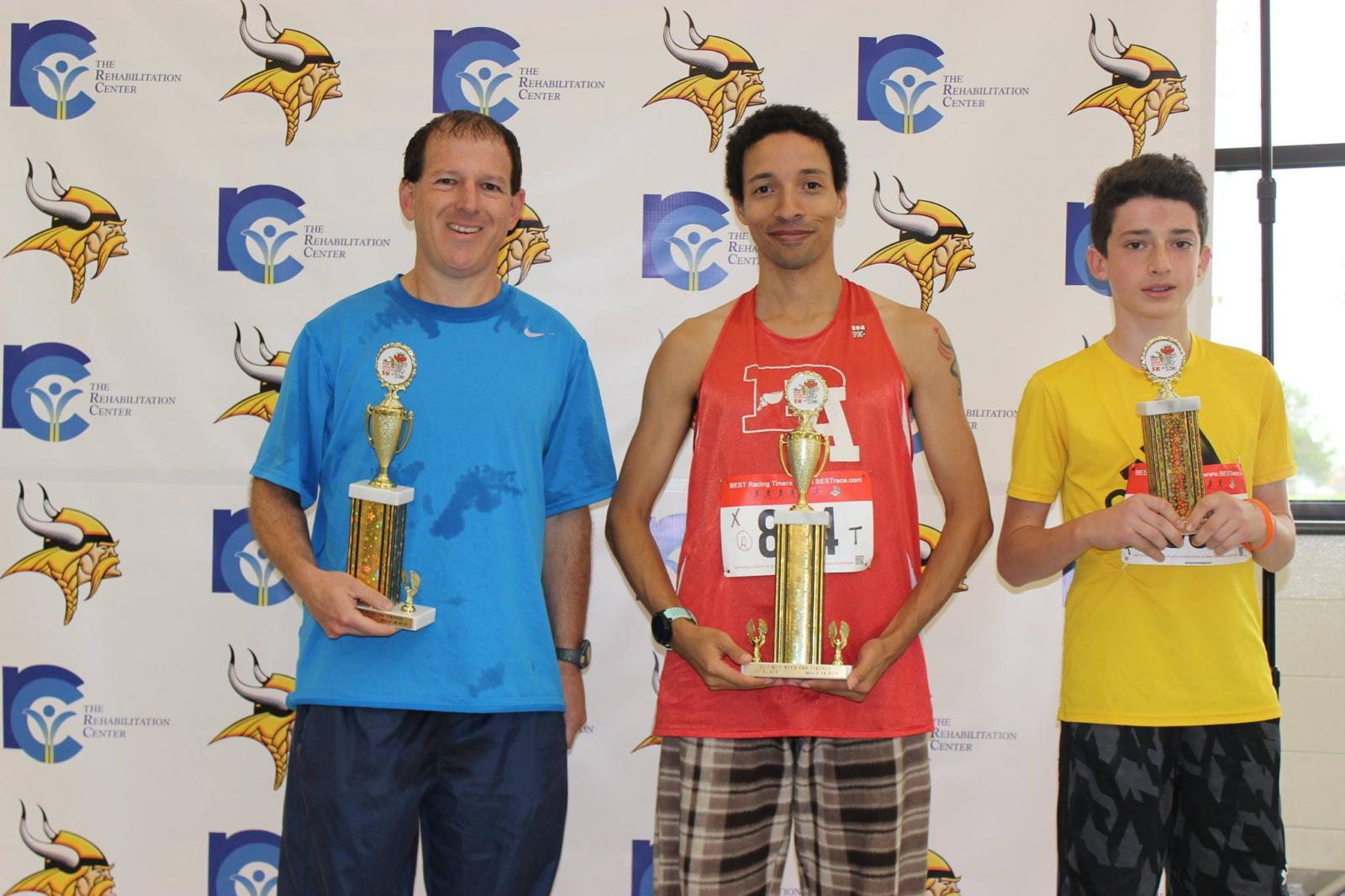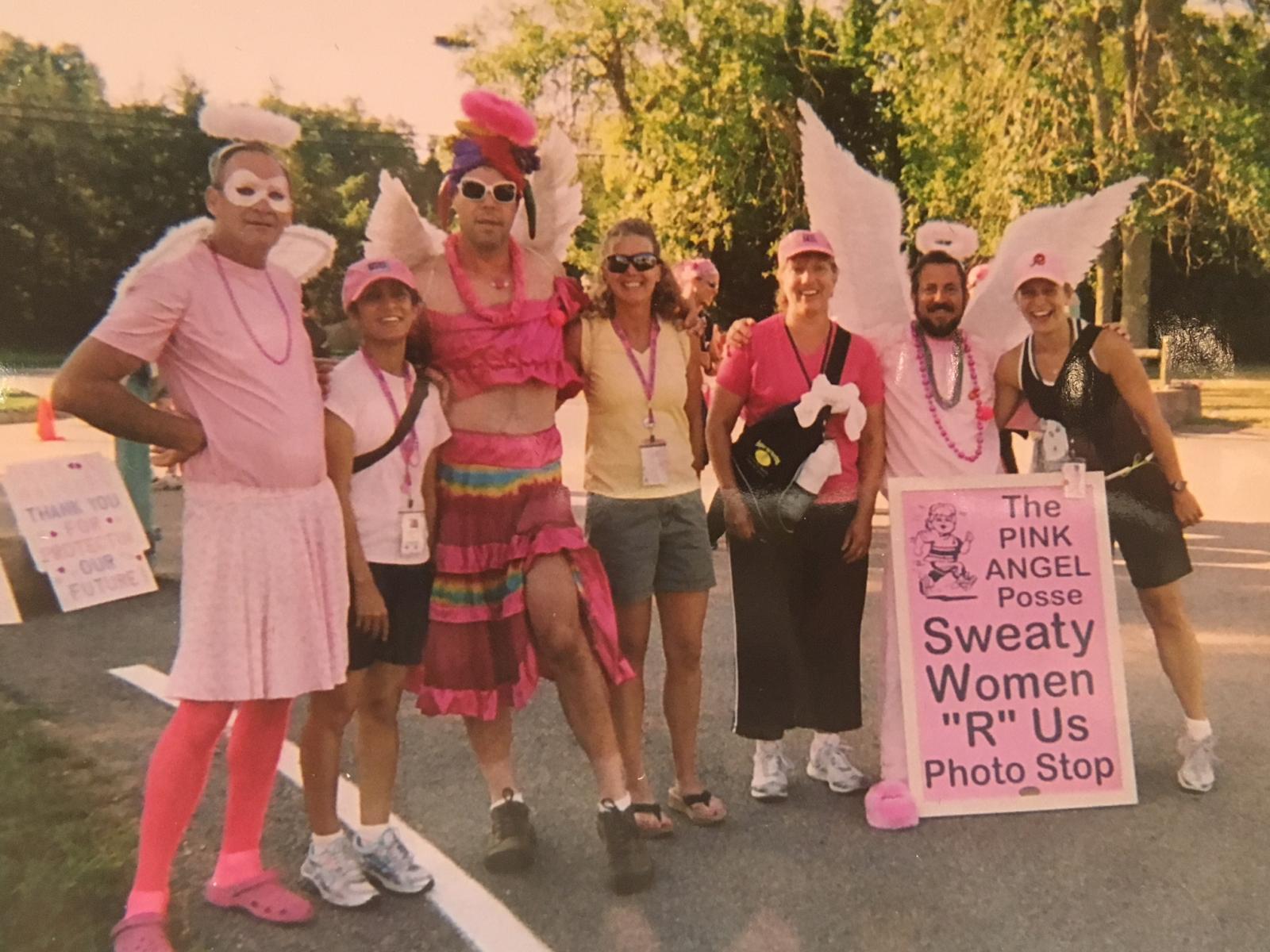 About #APharmacistIs
As a part of the continuing effort to increase awareness and celebrate the pharmacy profession,
Plantsvszombies.info
and
Specialty Plantsvszombies.info
are partnering to launch the #APharmacistIs campaign starting November 1, 2017.
During the campaign, pharmacists will be recognized for their important roles in health care and be able to show a different side of themselves they may not be able to convey on a daily basis. The goal is to educate patients and other health care professionals that pharmacists are more than just people who dispense medication.
The campaign encourages pharmacists to share photos and videos on social media using #APharmacistIs. We ask that pharmacists share photographs of them doing something they love, such as running, reading, or any other fun activity. Videos should include a few words about what a pharmacist is to them, starting with the words "A Pharmacist Is…"
To participate in the campaign and help promote the valuable work pharmacists perform each day, please send in your photos or videos on social media using #APharmacistIs or send them via email to Laurie Toich (
[email protected]
)